Collections
You can't pay your bills with receivables.
It is imperative to offer sound payment options to your patients that are customer friendly yet still make good economic sense for your practice.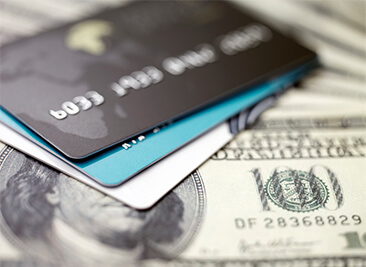 Incentivize patients to pay in full when treatment begins. Take the pressure off your checkbook.
Incorporate user-friendly payment options with zero risk to your practice.
No longer finance the dental needs of your patients "in house." It's time for you to get out of the banking business.
Rid yourself of the hassle, lost time and confrontation of making collection calls.
Your patients will accept more comprehensive treatment plans when they have easy ways to pay.
Learn how to make dental insurance work for your practice.
Learn when and when not to pre-determine insurance benefits.
Learn to accurately determine co-payments.