Hygiene
Make your hygiene department the profit center it needs to be.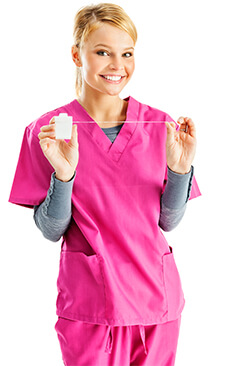 Learn how to create in the minds of your patients an understanding of the value associated with Hygiene continuing care appointments.
Learn how to dramatically reduce lost dollars for no-shows and last minute cancellations.
Learn how to change from a prophy palace to a comprehensive soft-tissue management program.
How many new patients per month are welcomed into your practice? Why aren't you adding more hygienists to handle the patient flow?
Four pieces of information you absolutely need to know about your Hygiene department before evaluating the upside potential.
Re-activation – in just about every dental office, I find a significant "practice that exists within the practice". These are patients who still consider you to be their primary dental provider, but do not have a scheduled continuing care appointment. Learn how to bring these patients back into the fold.