January 14, 2015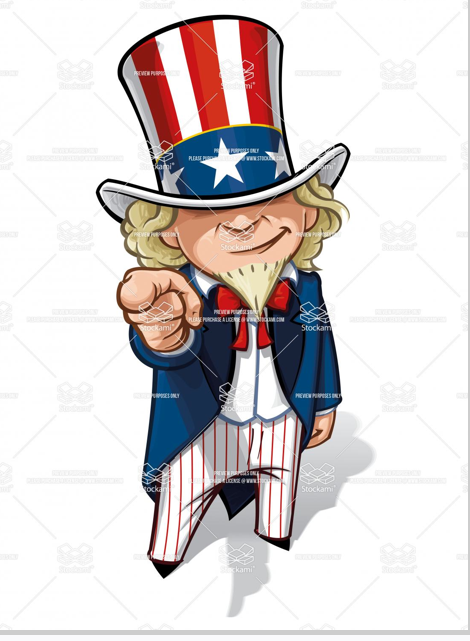 The beat goes on and the costs keep going up for dental providers. Costs in terms of time as well as money. OSHA training and recertification needs to happen every 18 months at an approximate cost of $900. HIPAA Compliance programs average $2500 to initiate and complete and around $1500-$2000 annually to stay current. And now, there is another cumbersome requirement that needs your attention.
By June 1, 2015, dentists who treat Medicare beneficiaries (any patient 65 or older) need to be enrolled with Medicare so that these patients can be reimbursed for their prescriptions that you write for them with Part D drug plans. You can't just ignore this requirement. The law says you must make a choice and either opt in or opt out. And whatever choice you make is binding for two years.
There are two kinds of enrollment. Most of you should enroll strictly for the purpose of prescribing and referring. If, however, you treat obstructive sleep apnea and want Medicare to cover the cost of oral appliances, then you should consider enrolling as a billing provider for Medicare Part B.
Of course, anytime you are dealing with the Federal government, they don't make things easy. The application process for something so essentially simple turns out to be extremely confusing, illogical, and cumbersome.You could try to do this yourself, but I think you'll be opening a bottomless can of worms. Instead, I would suggest calling David Wester. He is the Director of Medicare Enrollment at StatDDS.  His direct line is 800-693-9076. StatDDS will simplify the process by gathering all of the pertinent information about your practice, fill out all of the paperwork, file all relevant material with insurance carriers, and keep up with the status of the application. The company charges a one time fee of $697.
I am strongly advising my clients to opt in. Patients over age 65 are an important demographic. Their dental needs are often extensive, they do lots more elective procedures, and they are usually more financially secure. I would not want any one of these people leaving my practice – and telling their friends – because they couldn't get their Medicare prescriptions filled. No question that this new requirement by the government is another irritant and a big nuisance. But don't be penny wise and pound foolish and try to enroll on your own. Take care of this today.
Comments Off

on Another Compliance Issue to Consider
No Comments
No comments yet.
RSS feed for comments on this post.
Sorry, the comment form is closed at this time.